Makin Big Bass Memories Customer Reviews
Ratings & Reviews Summary -
5.0017 reviews
Orlando, FL Fishing Comments & Posted Reviews (17)
April 5, 2023
Absolutely amazing trip, the guide Justin was amazing. Best charter and experience. Thank you so much, looking forward to another trip. 
Thank you so much I look forward to fishing 🎣 with you in the future I hope you enjoy the rest of your vacation and have a safe trip home.
December 23, 2022
The half day morning trip was perfect. We met Justin at the pier when we were on the water at the agreed time. Justin had a boat with a very comfortable and smooth ride. He fished in minutes and caught quality fish! It was a great experience for our fishing trip in Florida.
December 22, 2022
The weather was terrible. Justin did everything he could to get quality fish on the boat on a cold, rainy day.
August 28, 2022
Amazing bigmouth bass fishing experience. Justin went above and beyond to ensure we had our catch of the day! We ended up making a bass ceviche worth every moment. Justin is definitely the one who puts you in the right place.Thank you Justin!
July 24, 2022
Amazing experience with Captain Justin! Caught over 15 largemouth bass in half a day. We had so much fun and enjoyed his beautiful bass boat! 5 star service!!!
July 21, 2022
Justin was great and introduced me and my son to fishing. The conversation was casual and they made sure my son, who was nervous about being on the boat, was comfortable. Originally, I was supposed to catch one, but I caught 12! Make sure to call him next time you're in Florida
June 18, 2022
We had the best time fishing with Captain Justin in Orlando! He knows exactly which lakes to fish, which locations, time of day, etc... He was patient, great with our kids, and put us on tight lines all morning! We reeled in 30+ big largemouth bass in June! Captain Justin provides big bass fishing near Disneyworld, so it's extremely easy to spend a morning in between park visits out on the water. I highly recommend Captain Justin and we will book again next time we are in Orlando!
Read More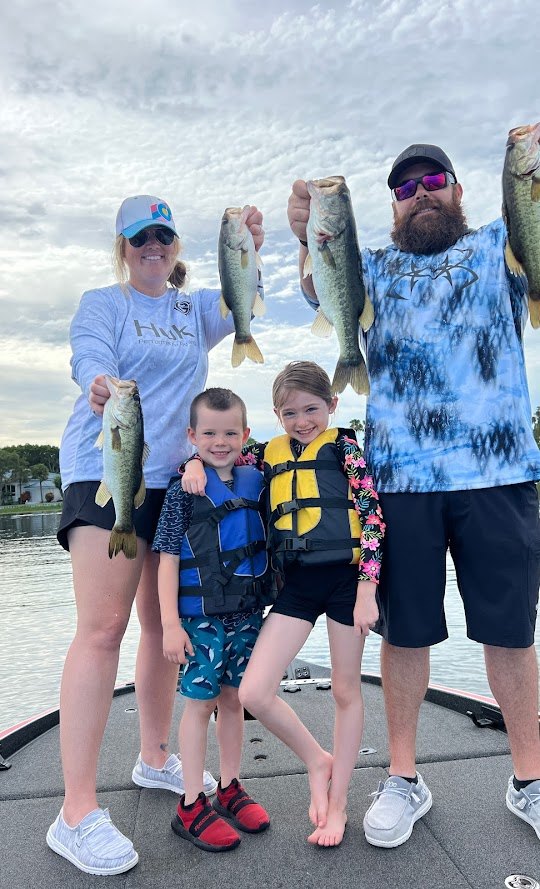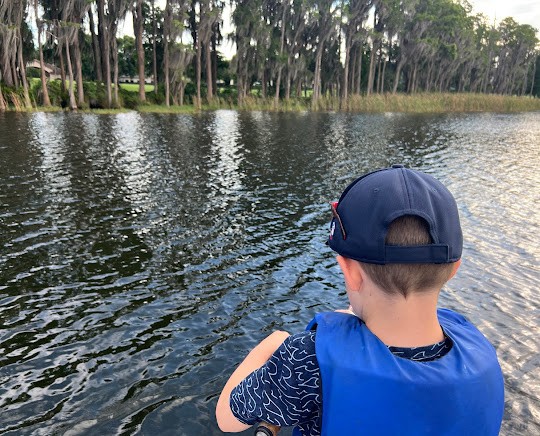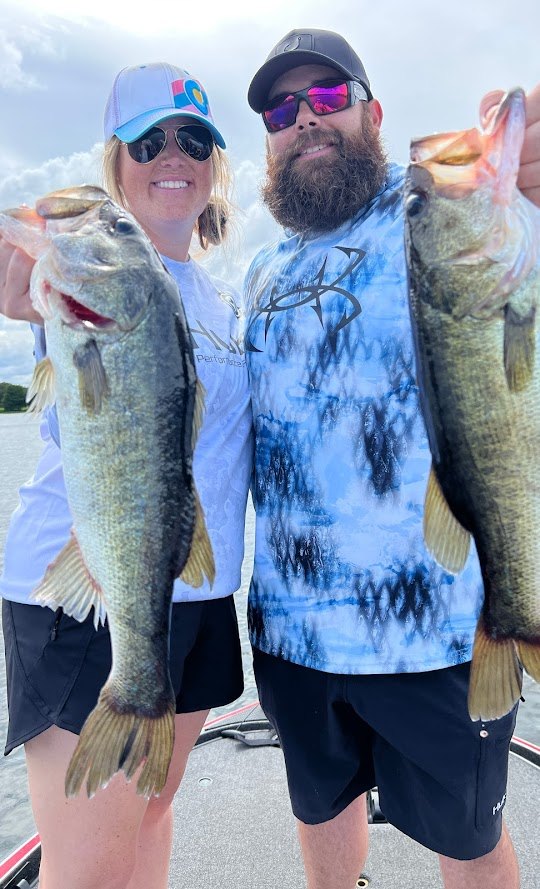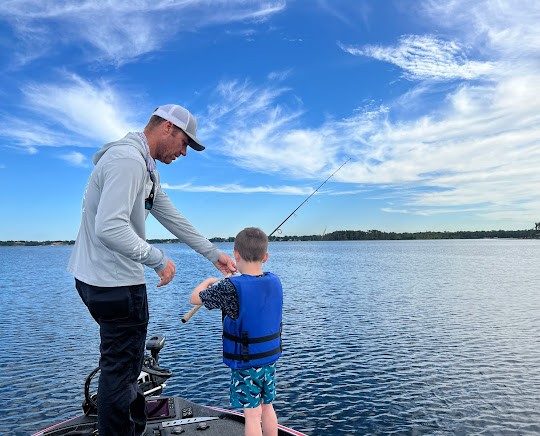 June 17, 2022
Wholesome family fishing. My daughter and I had a great time catching some big bass! Our guide really gave us a great fishing experience with showing us the ropes. Would definitely recommend and will be coming back to fish with Makin Big Bass Memories again. Thank you.
May 29, 2022
We enjoyed a morning of fishing as part of our vacation in Orlando. Justin was the perfect host for our trip, friendly, knowledgeable and provided us with a great fishing experience! The highlight of our trip was the biggest bass my wife caught on her first time fishing! She didn't let us forget it even after a week! I highly recommend Justin as a tour guide. We will definitely book our next Florida vacation with him! Thank you for a wonderful morning!
Read More
March 29, 2022
Our guide Justin was absolutely phenomenal! Not only did he help us with the fishing, but since we were from overseas, he also told us about the wildlife lifestyle in the Florida area. His two boys, aged 13, told us how much they enjoyed his one-hour drive back to the Air B&B. I highly recommend booking a trip with Justin as your tour guide! I can't say enough positive things about our experience with him!
Read More
January 17, 2022
A very enjoyable morning with good conversation and trout fishing.
January 7, 2022
Great trip today. If you want to relax and tighten your lines, don't hesitate to book with Justin. he knows the lake It was a lot of fun. In addition, boats are great machines. thank you justin
January 2, 2022
We had a wonderful day on the water with Justin. He put us on a fish and that's what we went looking for. Nice boat and nice guy!
November 20, 2021
Justin was very friendly, knowledgeable and took great care to ensure all our needs were met. We will definitely be fishing with him again!
October 21, 2020
My 6 year old and I had a great day.lots of bass, great scenery and the guides were great.
see all reviews >
Top Bass Fishing in Orlando
Makin Big Bass Memories Customer Reviews are provided by our guests. We focus on providing our Orlando, FL Fishing Charter guests the very best experience. Our Fishing reviews are from trips in Lake Kissimmee, Lake Tohopekaliga, Lake Butler.